Get Familiar With The Basics Of Sole Trading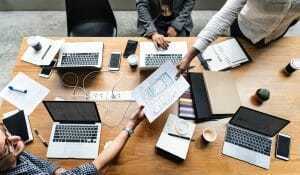 To start you off, we offer free articles that cover the basics of starting up and running a sole trading business in Ireland. From pricing, marketing, risks and accounting, our jargon-free, easy to understand content will set you up with all the knowledge you need to hit the ground running. At Irish sole traders, we believe that the first step in business is valuing your time so we have gathered all the information you will need and have presented it in an easy to understand format. This way, you can concentrate on your product or service. We will continue to add extra information if requested and wish all our customers the best with your new business venture.
---
First Things First
So you have decided to set up a business. Congratulations!. Starting and running a sole trading business requires a lot of work and these articles cover what you need to know to get started.
---
Topics we cover include
---
At the beginning stage of your business you will have to look at what you are really good at doing and where you might need help. This article provides many valuable sources for Irish sole traders looking to expand their knowledge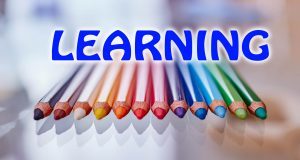 ---
When you get your first order for your product or service how much are you going to charge?. How are you going to make sure that you covered all your expenses plus make a profit on top?. Here's we cover what you need to know and consider before pricing your product.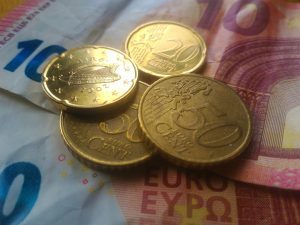 ---
Your new product or service in the majority of cases is not unique. How do you market yours?. In this article, we'll cover 'Unique selling points' and the best ways to navigate the marketing world.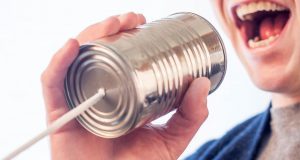 ---
As a sole Trader you are open to litigation. So you will need to cover any risks your business is likely to experience. Here, we'll cover some of the possible risks you may face and how to avert them successfully.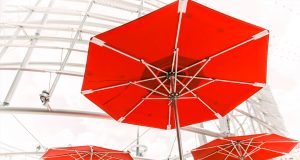 ---
Legally you have to keep a set of accounts for 6 years as a Sole trader, but the manner which you keep your accounts is entirely up to you. Our accounts page covers the basics of sole trader accounting, showing you the simplest way to tackle a challenging part of your business.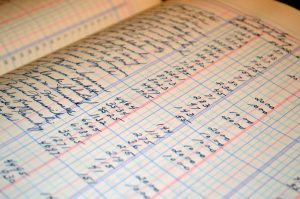 ---