Time management
The most important statistic any business person should know is how many hours a day they have wasted on things that don't drive sales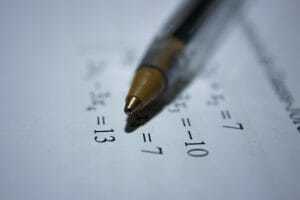 Value your time
Prioritising business knowledge
Some start-ups will require funding to get going but all businesses will require time. You could get a master's degree in any area of business but don't lose sight of why you are starting a business. It should be simple and fulfill a need for your customer. Starting a business seems difficult because there are many subjects that you should know, accounts, tax, marketing and so on. You will only need to have some knowledge not be expert on each, that will come with time. Learning to drive a car was difficult at first but soon becomes second nature.
When to hire a professional
The work you are doing each day will need to be scaled down to tasks and allocated a time to when it should be completed. As each task is ticked off your list the value of your work will be easy to see. The work you need to allocate to others will also have to be clearly defined. Family and friends will be very supportive of you and your business venture but they will tell you what they think you want to hear or not know how to help you as they have not been in the position of starting a new business. So when you find you have to delegate tasks to others, you will need to pay and hire a professional.
Value other peoples time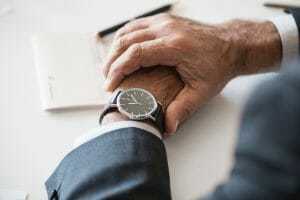 Hiring a professional
When you are hiring a professional be clear on what you are asking them to do. Draw up a job list of what you would like done and how you would like it to turn out. This can be talked through at a consultation and will 'iron out' what can or can't be achieved. All consultations should be free as you're a potential customer. Sometimes by breaking the tasks down for someone else you will find some of these you can complete yourself, that's always a bonus.
Business Consultation
Be clear during a consultation of what you're asking to be done, the price and the time frame of when you want the work completed. Remember you don't have to commit to the deal at the consultation. It would be wise to get a small job done first, so you can see what their work is like. Look at previous work they have done in some cases they will have a portfolio. When you have agreed to the job and giving the go ahead, leave them to complete the task. Realise that any changes you make to it later will possibly be at a cost to you.
The value of getting someone professional to help you in your business will get the job done. It will also give you a boost seeing your business venture being brought a step further along. The road to business success will develop your personal skills and will enrich the world by solving problems, so keep at it.