Ready To Sign Up?
Your Business Will Thank You!
Welcome to Ireland's only business start-up guide built specifically for sole traders. Our goal is to give you the knowledge and tools you need to get your business up and running. We take the mystery out of starting a business so you can concentrate on delivering your product or service to your customer!
---
What You Get
---
FREE Content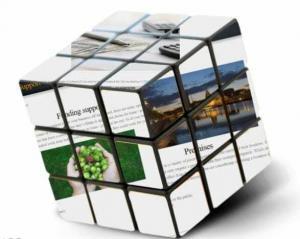 This covers topics such as sourcing funding, Working out Taxes, Preparing a Business plan, Using Business documents, How to collect Debts, Which Premises suit your business, Trading licenses, Consumer law, Intellectual property & Sub-contracting
---
Business planning made easy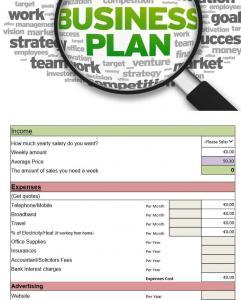 Our Interactive plan takes the hard work out of business planning
---
Downloadable documents & spread sheets
These are designed for the Irish market only and are extremely beneficial to anyone considering starting a business in Ireland.
---
Documents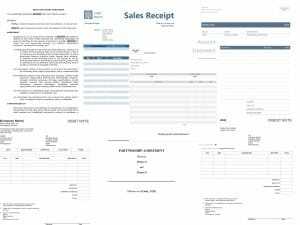 Invoice, receipt, Credit note, Debit note, Business letter templates, Credit control, Delivery note, stock card, Partnership agreement, Non-disclosure agreement templates and many more
---
Spread sheets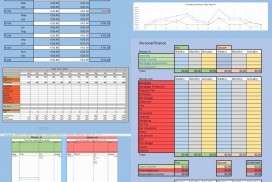 Personal finance, Ten-year cash flow, Accounts package, VAT returns & Vehicle log book
---
Sign Up Now!
If you would like to suggest more business areas you feel should be covered get in touch.
---
Buy us a coffee
If you found our website useful please fell free to buy us a coffee.  Thank you.
---