Risks when starting a new business
As a Sole Trader you are open to litigation. So you will need to cover any risks your business is likely to experience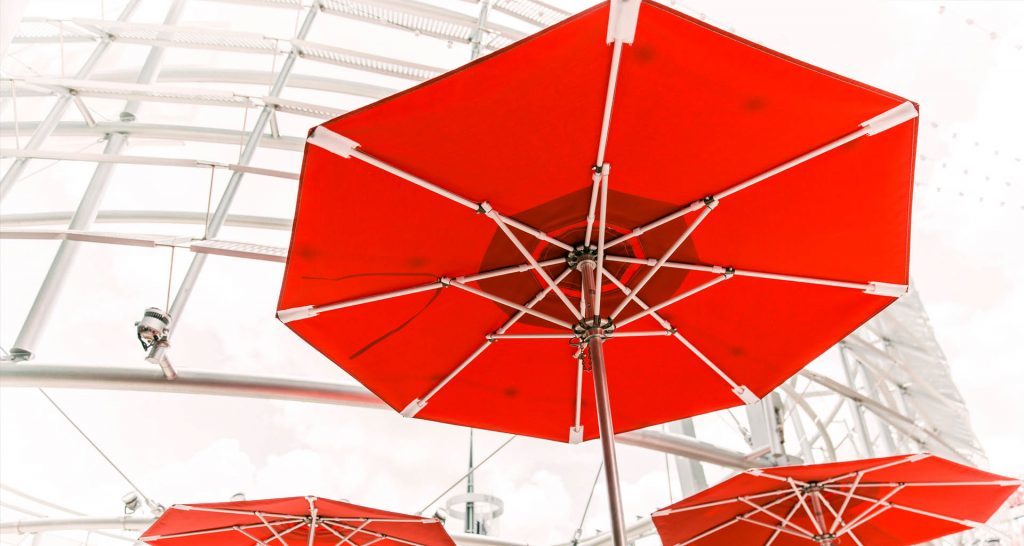 Risks to a new business
The benefits to you opening a business are clear, unlike an employee there is no cap on your salary. You can earn unlimited amounts if you generate the sales however there are many possible risks to starting a business too. This could be from losing the money you invest to being sued for damage or loss suffered from your customers.
There is always the possibility of events happening outside your control. This could be from flooding to a change in law that directly effects the sale of your products. To make sure you have a handle on all your risks it's always worthwhile carrying out two analyses. These will give you a good overview of your business. SWOT, Strengths, weaknesses, Opportunities, Threats and PEST, Political, Economic, Social, Technological.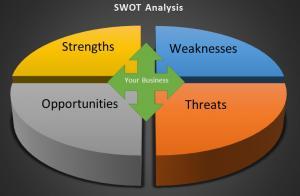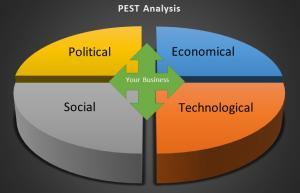 Some businesses have a lot more risks than others even in the same industry. Underwater photographer versus wedding photographer similarly, shop window cleaner versus high rise window cleaner. It's important to be practical when summing up the possible risks to your business and remembering that it's an ongoing process.
The first place risk has to be assessed is in the type of business structure you choose. Sole traders are personally held liable for any unpaid debt and any legal bills if sued. Whereas Company owners can walk away from large debts by winding up their company.
Company verses Sole trader
There is no legal need to form a company over starting up as a sole trader. The decision should be based on risk. There is a lot 'Red tape' involved in setting up a limited company. Tax returns are more expensive as you will need to employ a Chartered accountant. You will have to pay corporate tax on company profits of 12.5%. As well as income tax on any salary you take from the business at the same rate as a sole trader.
Some other risks may arise regarding when your longer in business. If you hire staff will they be as safety conscience as you?. If your business starts to turnover high profits and business loans are more than you could personally pay back. At that stage it would be wise to change from sole trader to a limited company. Most risks to new start-ups can be covered by insurance but the decision is entirely up to you.
Business Insurance cover
Public Liability, if you have a premises this covers any physical harm that your customers might come to.
Product Liability, in case your product injures your customers.
Professional Indemnity, for someone suffering financial loss because of your professional advice.
Goods in transit, Covers expensive goods or equipment in transit.
Office Insurance.
Home Insurance.
Do not rely solely on an insurance broker to advise you on your possible future risks to litigation. It is their business to sell you a policy.
Health & Safety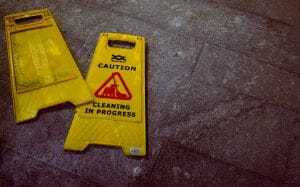 You are required by law to produce a Health & safety statement. This is simply where you take a look at your business and note where the possible health risks or hazards are. You can be helped on this by 'www.besmart.ie' follow their guide and one will be automatically done by the end.
If your business deals with food then your premises and the people handling will have to be HACCP certified. You will find courses for certification through Google.